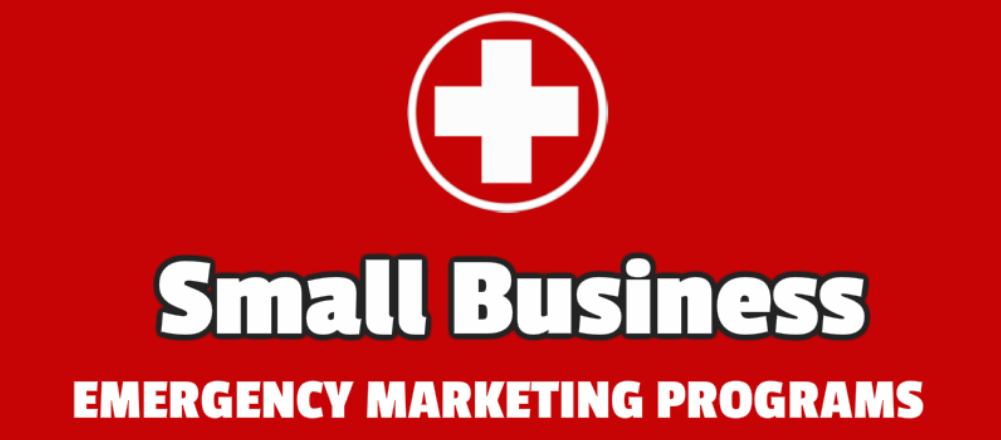 Get Your Targeted Ad Campaign Started Right Now!
RUN A TARGETED AD CAMPAIGN AND TEST THE WATERS
Here is a 4 step process we use that will give you some insights on who is your online audience.
1- Create an irresistible offer for 1 product or service you offer
2- We'll develop fully compliant sales page for that specific product or service (if needed)
3- We'll produce 2 Video Ads (8-14 seconds) for the product/service for split testing and help build brand awareness
4- Next, we'll use proprietary software and target the best audience on Facebook and run an ad campaign reaching a minimum of 4,000 potential buyers
The total cost for this project is $197 and includes the ad spent.