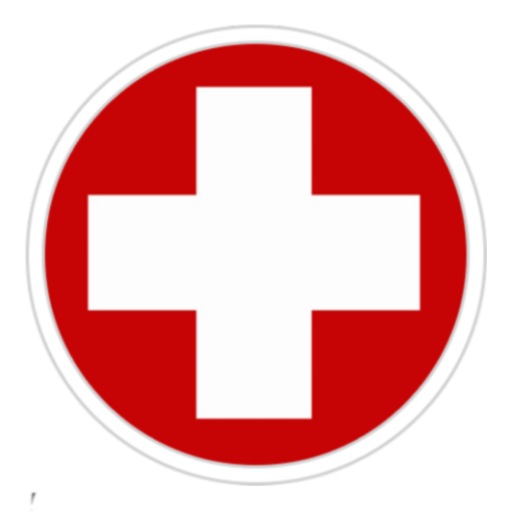 Our Vetted Service Partners
Disaster Help Network is a non-governmental platform that connects blighted areas with verified vendors/service providers in a Safe and Secure Environment.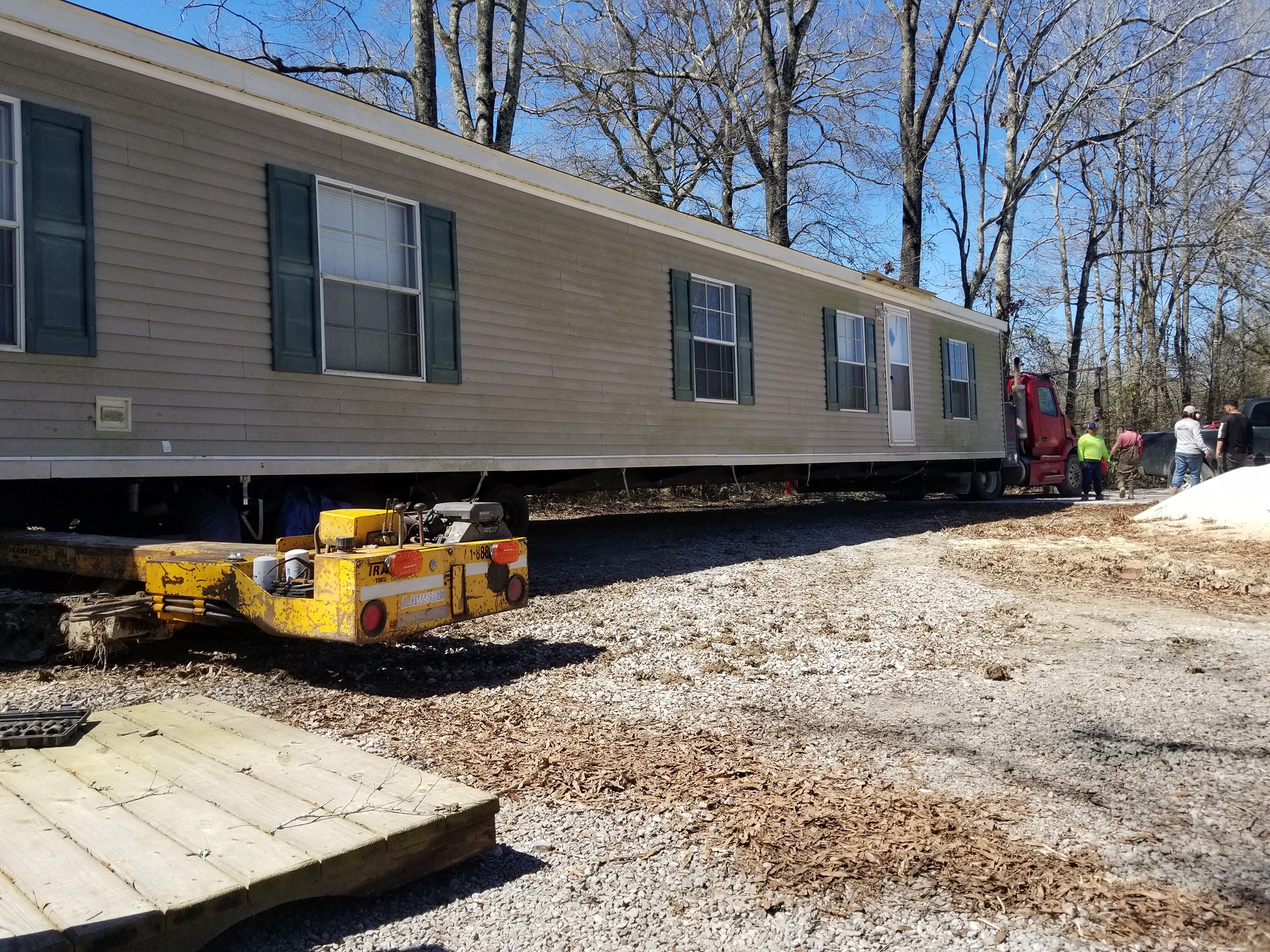 For all your mobile home leveling and moving needs at an affordable price.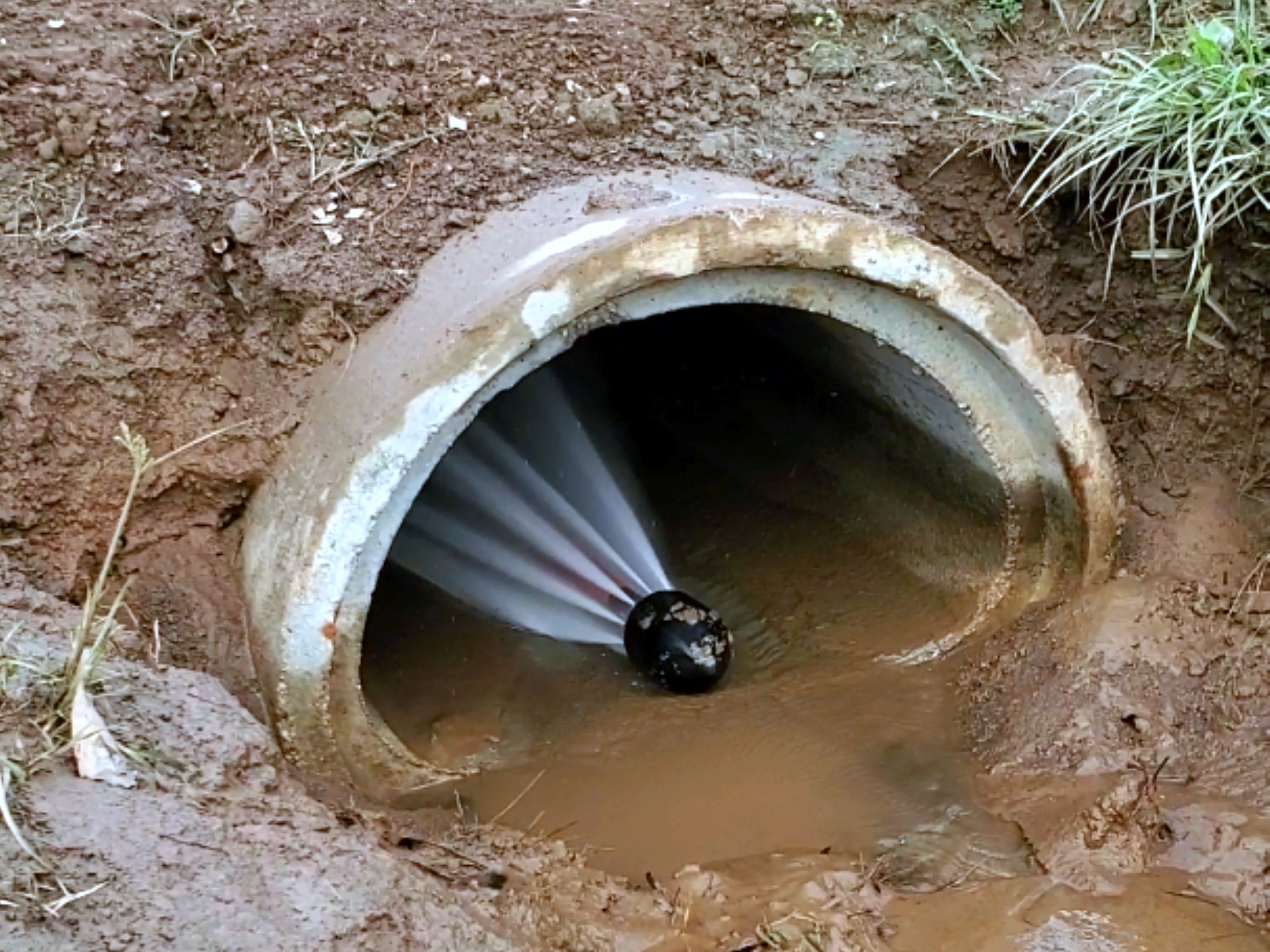 Flushing and Vacuum Services
Are you experiencing drainage issues?  At great rates, you can get your drains working again with no harm done to your pipes or drains.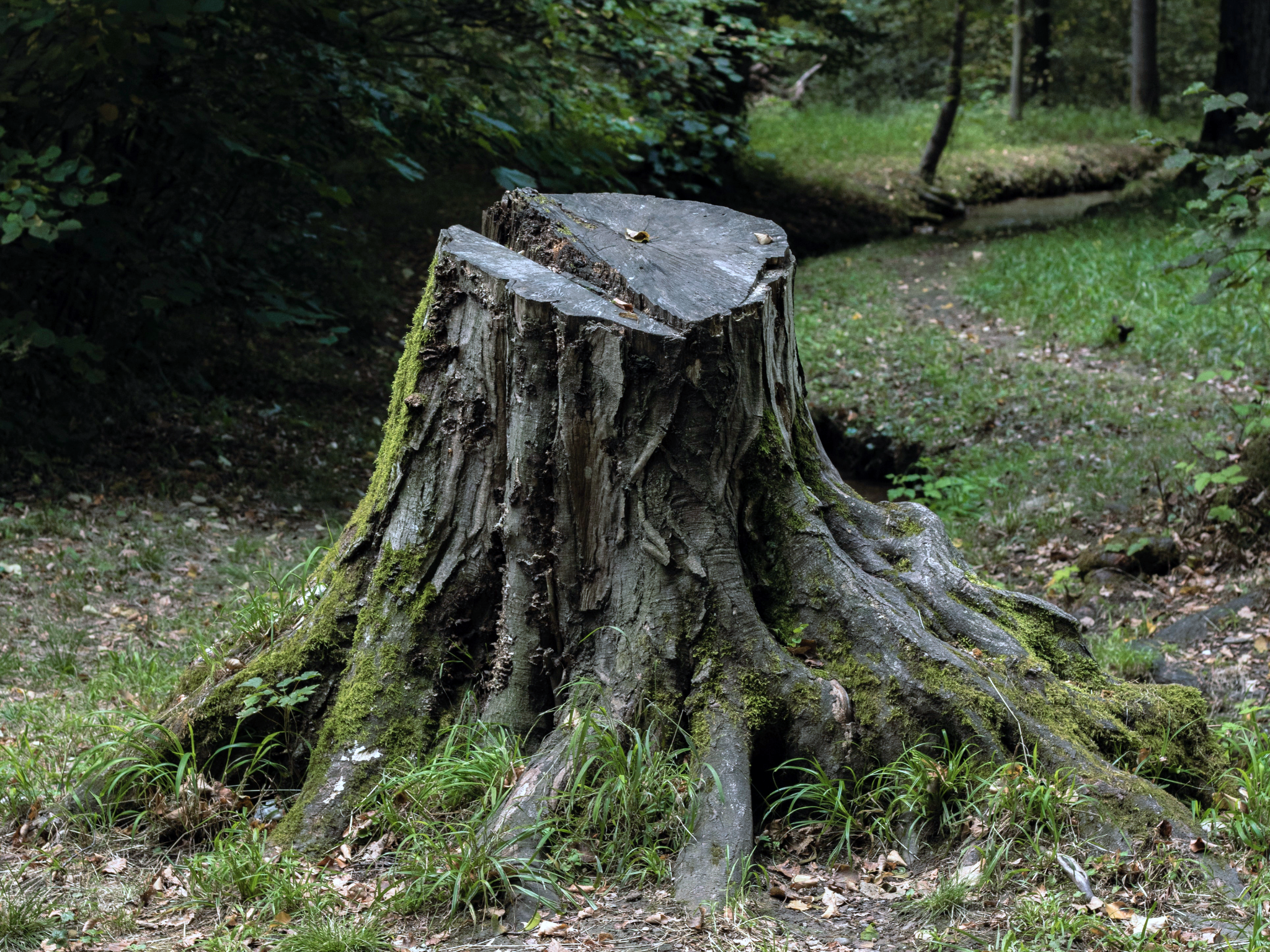 If there's a tree stump cluttering your lawn and your life, get it removed today!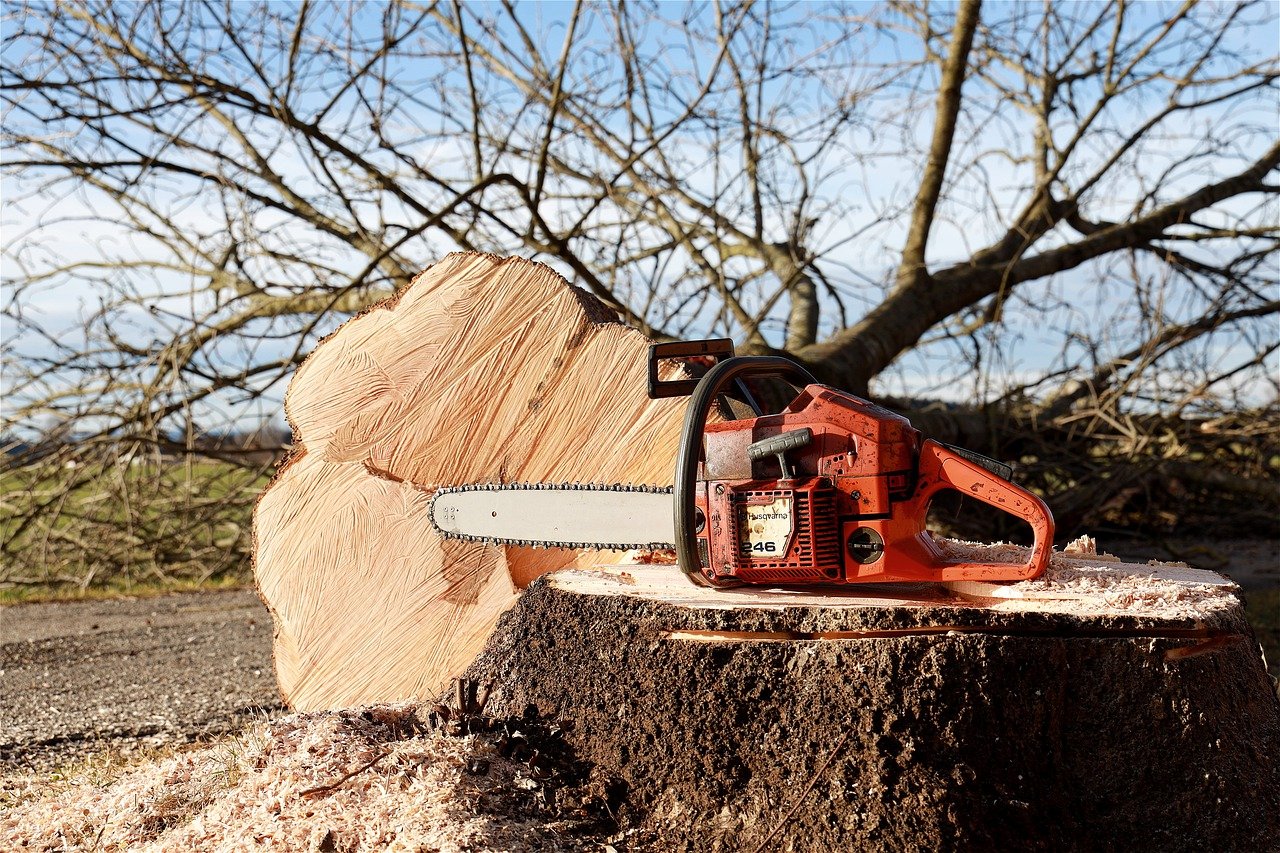 If there's a tree in your way that you're not prepared to cut down, have it taken care of ASAP!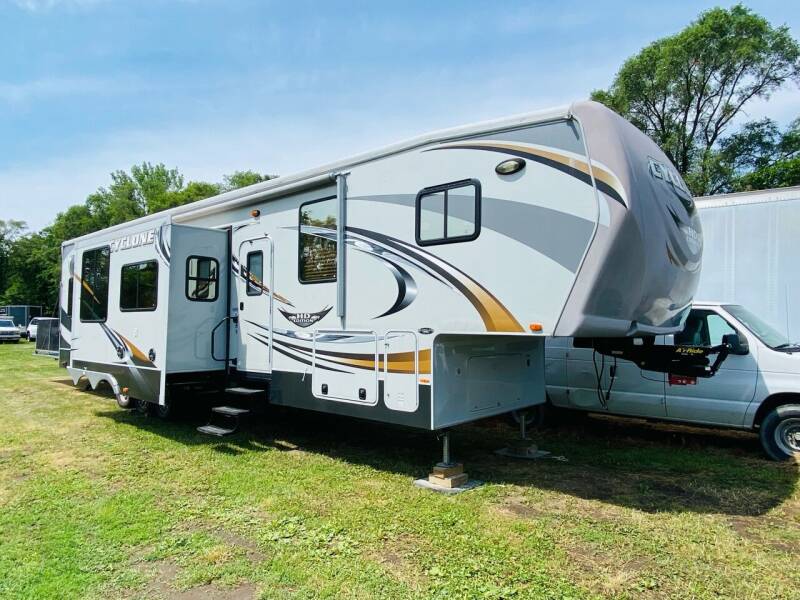 Whether you're going on a job, or just need a place to stay, we have just the solution!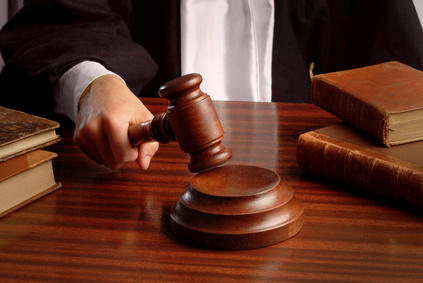 If your Insurance settlement doesn't cover your damages, we can provide assistance with no out of pocket expense.
Fraud Prevention Services
While they might look the same, there are CRITICAL DIFFERENCES between a license contractor and a fraudulent or unlicensed one.  Recognizing these differences can save you significant stress, time, money, and legal hassle.
Mobile Home Services
Flushing and vacuuming
Tree Removal Services
Stump Grinding
 RV Rentals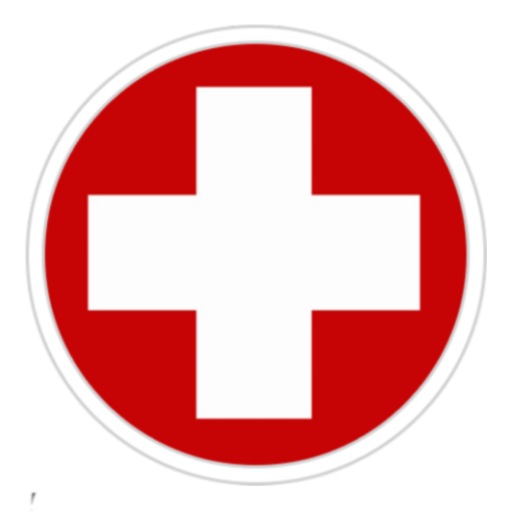 Head Office
1005 Myrtle St. Morgan City, LA 70380


Email us
info@disasterhelp.network