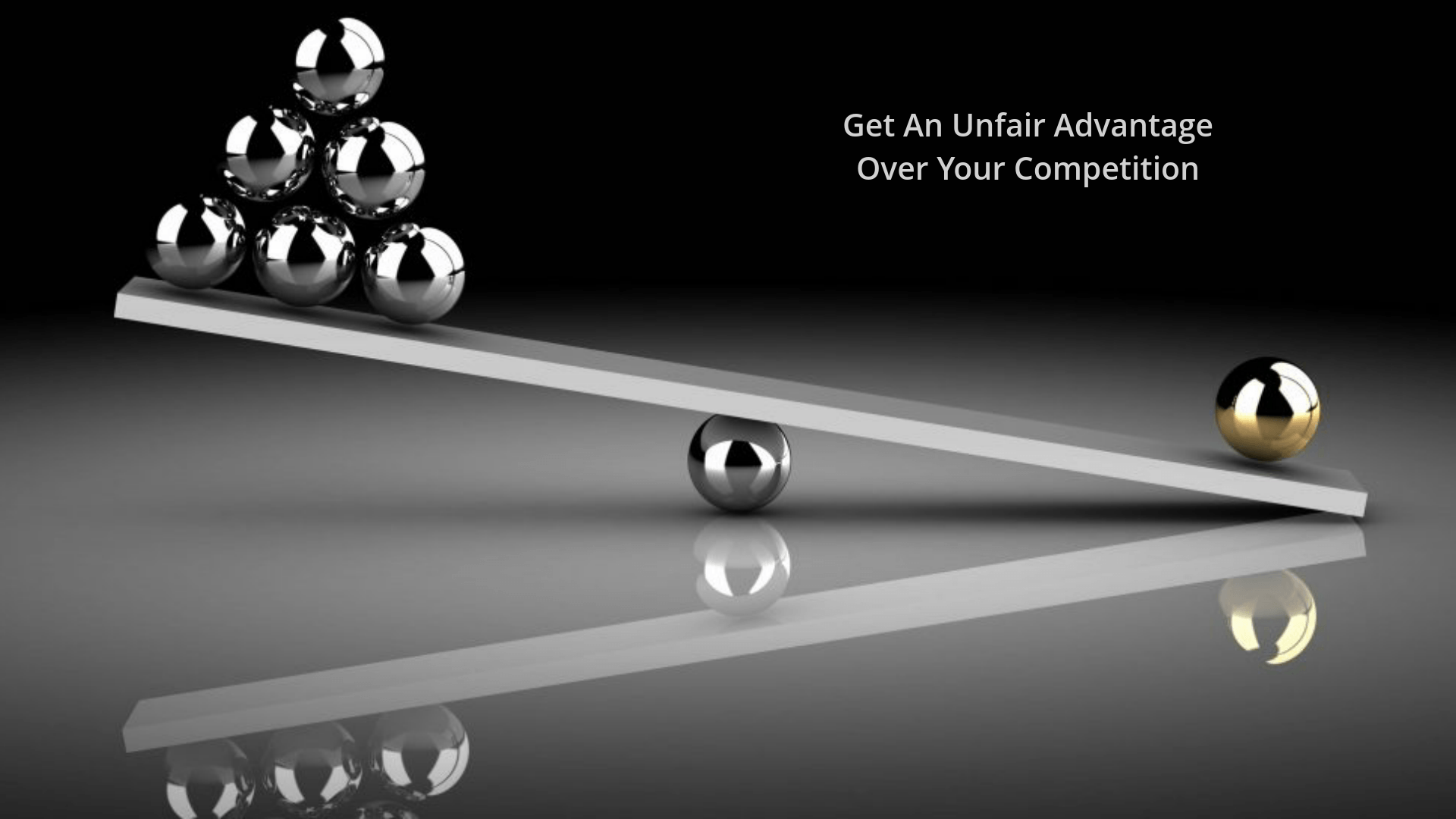 Would You Rather Build A Race Car From Scratch or
Join A Team That's Already In The RACE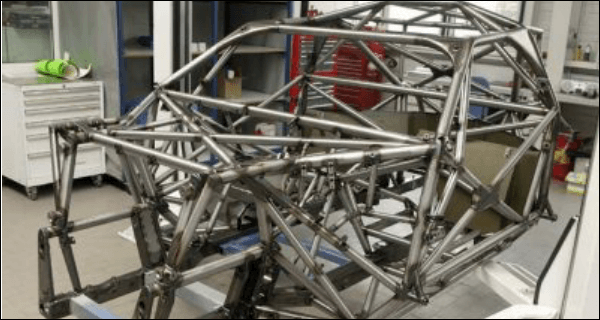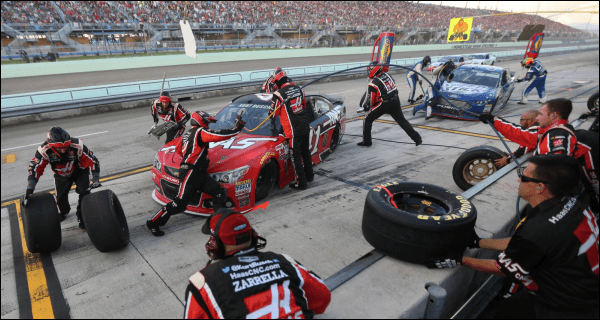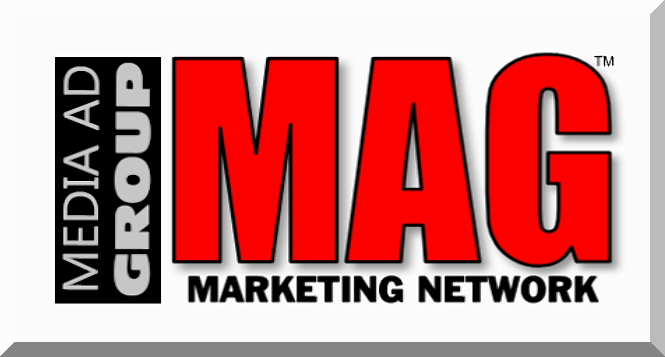 It's No Secret, Social Media Has Become The New 'Front Door' For Business Today.
Whether you're looking for a modern approach to marketing your business, get more exposure, or save time and make more money, we're here to help.
As a Marketing firm for our own Network of Brands and Advocate for Small Business success, we don't give advice on theories, we work the internet daily.
With that being said, we highly recommend starting your journey with a Branded Video ranked on YouTube as part of your Online Marketing Strategy.
YouTube is the 2nd largest search engine on the planet so you obviously want your videos to get to the top of the search results and the related video section.
But is there a secret to rank higher than anyone else?
The Answer is YES: And we've been at it for over 10 years so we can save you a lot of time, money and frustration.
Search YouTube For "VW dealer Albuquerque"
A Video Commercial is a Digital Asset that
CONTINUES TO WORK FOR YOU 24/7!
In today's world, you have a far better chance of a Successful ROI (Return On Investment) with a 24/7 online presence than a newspaper or TV spot that is going to fizzle out the day after it runs.
No Matter What Kind OF Business Your In, THIS IS A MUST HAVE TODAY!
If you don't have a video commercial yet, we'll give you access to some affordable options.
ENGAGING CONTENT IS CRITICAL TODAY!
Let's face it, today's consumers are lazy and don't want to read but they'll watch a video.
On top of that, they're completely inundated with advertising messages from the time they awake until the time they turn off the lights to go to bed.
So with that out of the way, let's address these issues!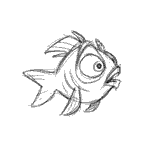 A Goldfish has an attention span of 9 seconds,
A recent study shows Humans now have 8!
According to an article on The New York Times website in Jan 2016,  A survey of Canadian media consumption by Microsoft concluded that the average attention span had fallen to eight seconds, down from 12 in the year 2000. We now have a shorter attention span than goldfish, the study found.
With that being said, If you're on the internet to sell products or services today, you have very little time to grab and hold someone's attention.  If you think about this, would it not be in your best interest to focus your campaigns on one specific product or service?
Another thing to consider is that you are going to have to spend money to get the exposure that matters, period. Delivering your message to an unresponsive audience is only wasting time, energy and money.
Sure, you can try to spam facebook, and post your message everywhere but you are not going to get traction without targeting the right audience and building trust with brand awareness. Is that not how the big brands are doing it today? You have to model the winners today if you want success online!
We Keep Up With The Latest Online Stats, Trends and Updates So You Don't Have To!
Most Social Media Administrators have No Clue that,
According to Facebook, people spend 1.7 seconds on a piece of content with a mobile device and 2.5 seconds on a desktop.
85% never turn on the audio, If your Post isn't delivering your message without sound, You Are Wasting Time and Energy!
Here's Part Of Your Unfair Advantage
Organic Distribution to over 100K followers

We "Like" and "Share" Your Content to our own Network

No Set-up Fees or Hidden Cost

No Contracts or Long Term Obligations

Dedicated Account Manager
We Produce Fresh Content Every Month

We Build a Library of Content For You

You Can Upgrade or Downgrade Anytime

Your Content is Promoted with Targeted Ad Campaigns

Free "Call To Action"  Video Clips  For Better ROI
Plus, Full Reporting on Your Activity Monthly
BUILD YOUR SOCIAL MEDIA PRESENCE
Without Starting From Ground Zero
Become A Network Partner Below 
For under $125 a week, This will get your Brand in the game and give you a consistent presence 
For under $300 a week, Your Brand will be seen by Tens of 1000's daily
For under $500 a week, You'll Have A Full-Time Marketing Team
More Of Your Unfair Advantage!
WE"LL KEEP FRESH RICH MEDIA IN YOUR PIPELINE
PLUS We'll "LIKE" and "SHARE" Your Content To Our 100K + Network DAILY
According to Facebook, people spend 1.7 seconds on a piece of content with a mobile device and 2.5 seconds on a desktop.
85% never turn on the audio, If your Post isn't delivering your message without sound, You Are Wasting Time and Energy!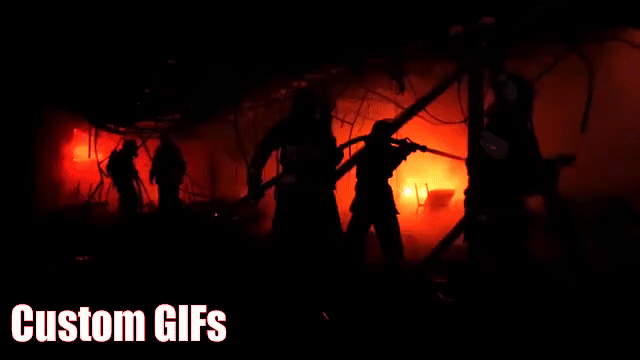 Consumers Are Inundated With Advertising Signals Coming From Everywhere,
So without rich media that grabs attention immediately, your marketing efforts are not as effective in today's  environment.
 What You Provide
Accounts will need to be created for your Brand
If you don't have profiles on the major Social Media Platforms, the first order of business is to Generate Accounts on, Twitter, Facebook, Facebook Ad Account, Instagram, LinkedIn, Pinterest, and Google Plus, Including a YouTube Channel Specifically For Your Brand.
Provide up to date marketing content (fresh video footage when needed, sales, specials, announcements, etc.).
Do what you do best…Take care of your customers so we can have good reviews to post!
Oops! We could not locate your form.
NEED HELP?
We appreciate the opportunity to earn your business, contact us here.